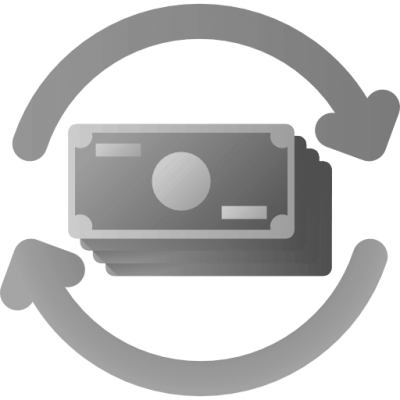 100% Money Back Guarantee
You will get your money back in case of a return to 100%. This applies to deliveries within Germany both on the value of the goods and the shipping costs if the value of goods exceeds an amount of 40 euros.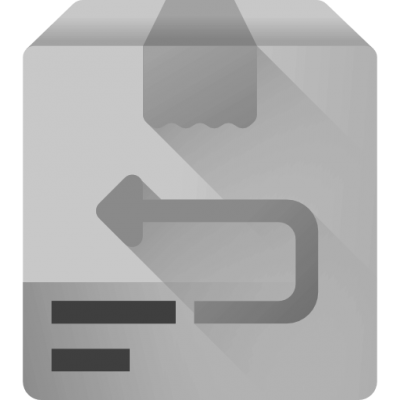 30-Day Return Guarantee
We take back all items within 30 days. We have more than doubled the redemption deadline as part of the statutory right of withdrawal.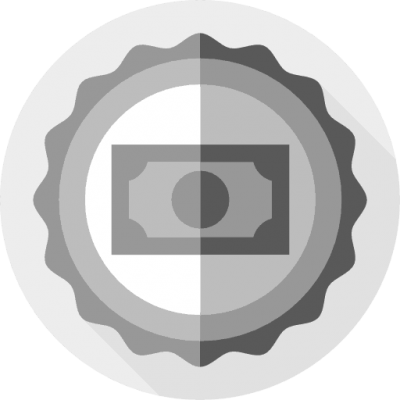 100% Best Price Guarantee
If you find an identical item within 7 days from date of invoice somewhere cheaper we will refund the full price difference.